It's Everything You Need to Rank Higher in Search Engines
SEO Ultimate PRO is for power users and agencies who absolutely demand complete control of WordPress. We've built everything new from the ground up to ensure all code libraries are rock-solid, compatible with WP 5.3, PHP 5-7.2, and coded based on WP core best practices.
This plugin was designed and built by professionals to get the job done and adapt to the ever-changing SEO landscape. Much like Woo Commerce, we've taken our SEO modules a step further and have an ever-growing code marketplace, where you can find powerful custom extensions to kick your sites SEO into high gear.
You'll find everything from natural language content analysis, a valid schema Jumplink creator for inline anchors and much more!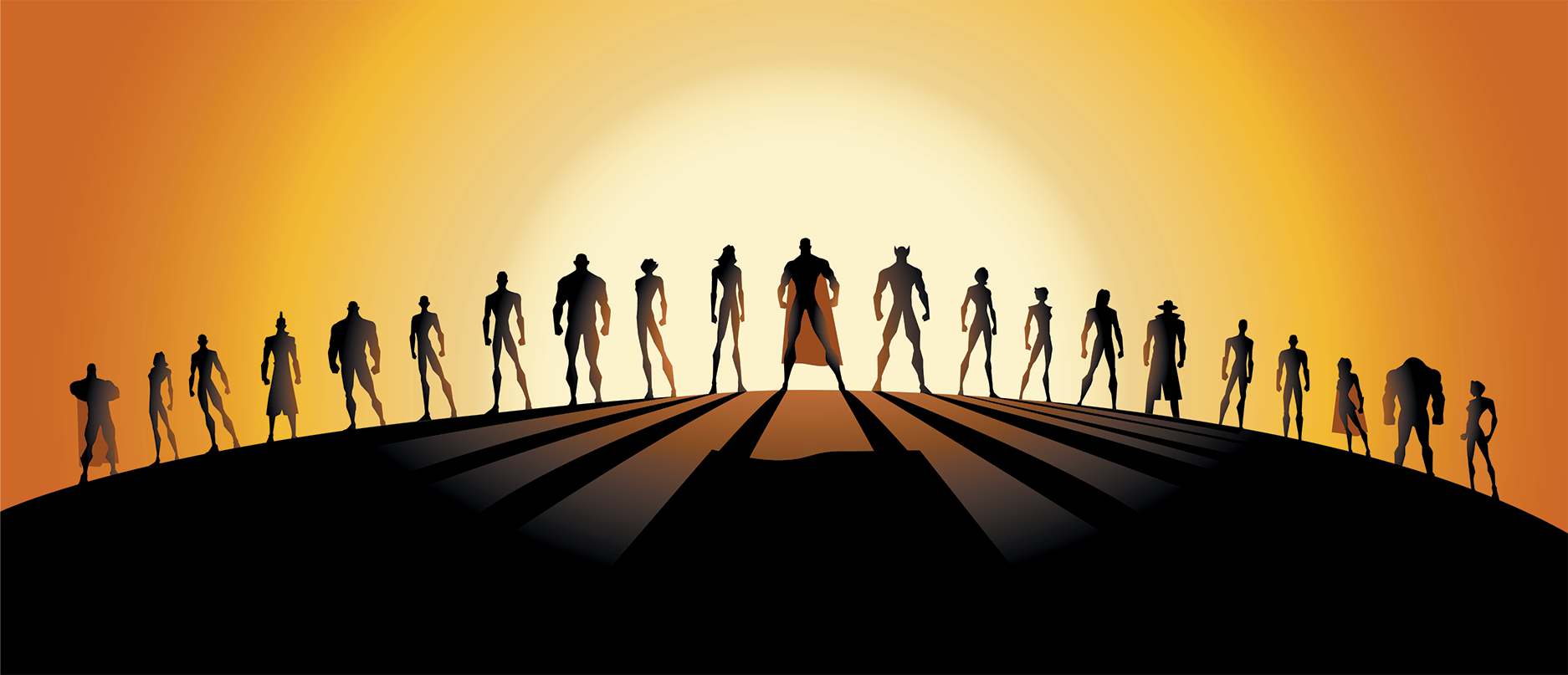 Get The Latest New Features…
Available exclusively inside the Premium Version of SEO Ultimate PRO to get the jump on your competition. Optimize your website with:
22 Types of Structured Data & Schema (Like FAQ) for Rich Snippets (with Schema Guard*)
New Import / Export to CSV Functionality for Modules (Massive Time-saver)
The Deep SIlo Builder Site Architecture Creator to Organize Content / into Themes
The Schema Mass Editor to Add Schema to Pages, Posts and Post Types (Conveniently from One Page).
The Semantic Tag Editor to Create a Structured Data Vocabulary for your Content.
Improved Open Graph Options for Social Networks
HTML and XML Sitemaps
The SEO Data Transporter (Imports Settings from Yoast or Other Plugins).
*Schema Guard – We Guarantee your
Schema Will Validate Every Time.