Website Architecture – How SEO Silo Structure Works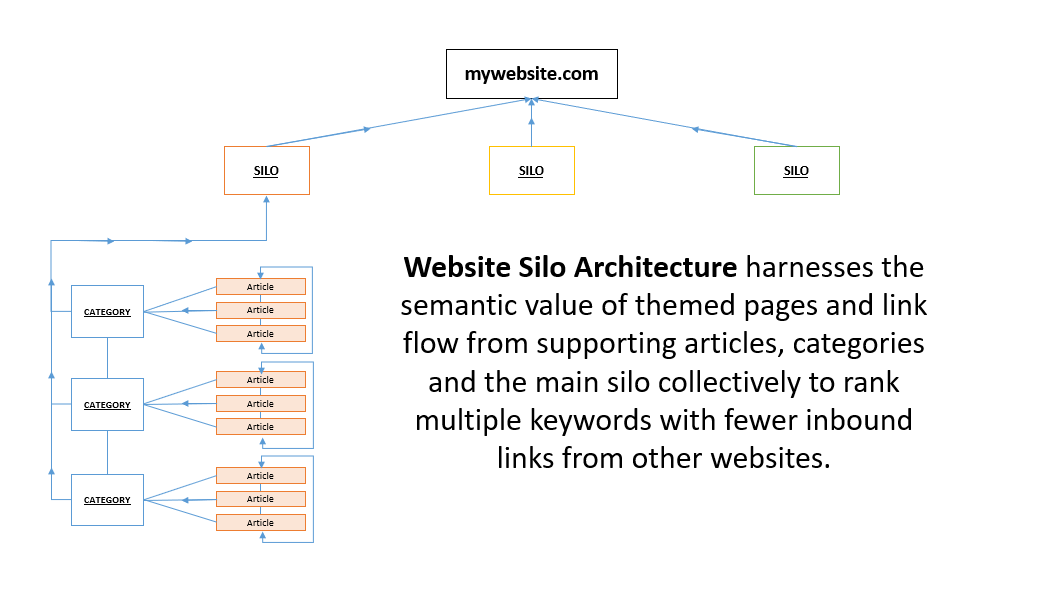 These are Types of Website Architecture
Site structure is more important than you think. Aside from the signals search engines use based on language, semantics, and content structure, making sure that each page is housed in an appropriate container categorically that supports relevance is equally as important.
This is the basis of SEO Friendly site architecture.
Want to Learn More about the 3 types of prominent site architecture used for Search Engine Optimization.
Get access to SEO training like this that will show you how to build a solid SEO foundation using optimized site architecture to rank higher with fewer inbound links from other websites (in other words, using your own pages to create PageRank and authority).
How to Build Website Silo Architecture in WordPress (With SEO Ultimate)